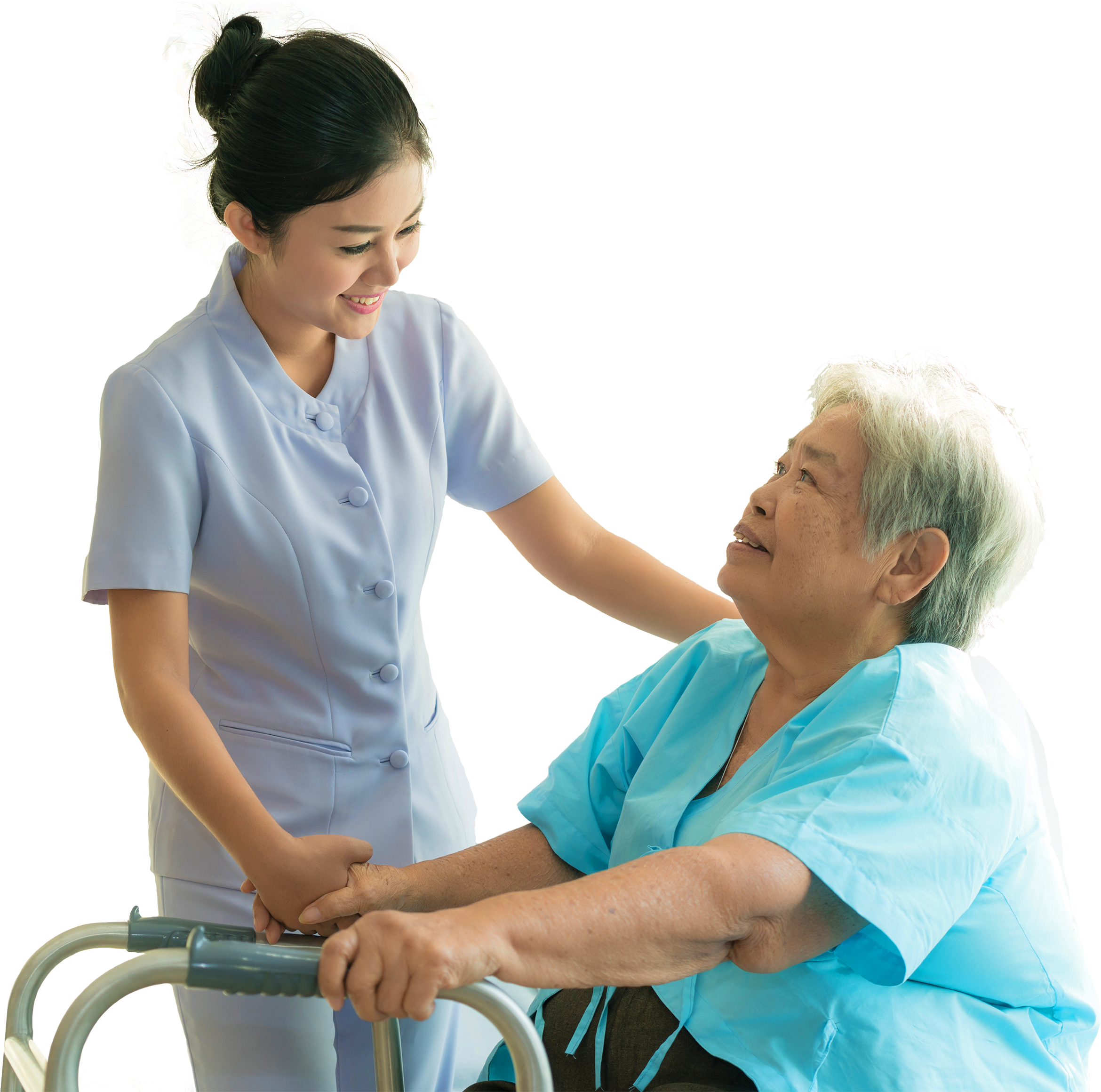 Bringing
professional

&

premium care

to your home.
We've always believed that home is the best place to recover and rejuvenate. Jasper's Care2Home services will help you realize that dream of yours with our team of nurses, doctors and aged care professionals.

Managed by Doctors
Care2Home by Jasper is owned and managed by doctors, ensuring all procedures are handled with utmost professionalism.

Trained & Certified Care Experts
All our Care Experts are board-certified nurses, or have undergone certified medical trainings prior to attending to patients.

Wide Range of Services
We do more, so you can do less. We cover services from nursing procedures to even helping you plan a conducive living environment for the patient.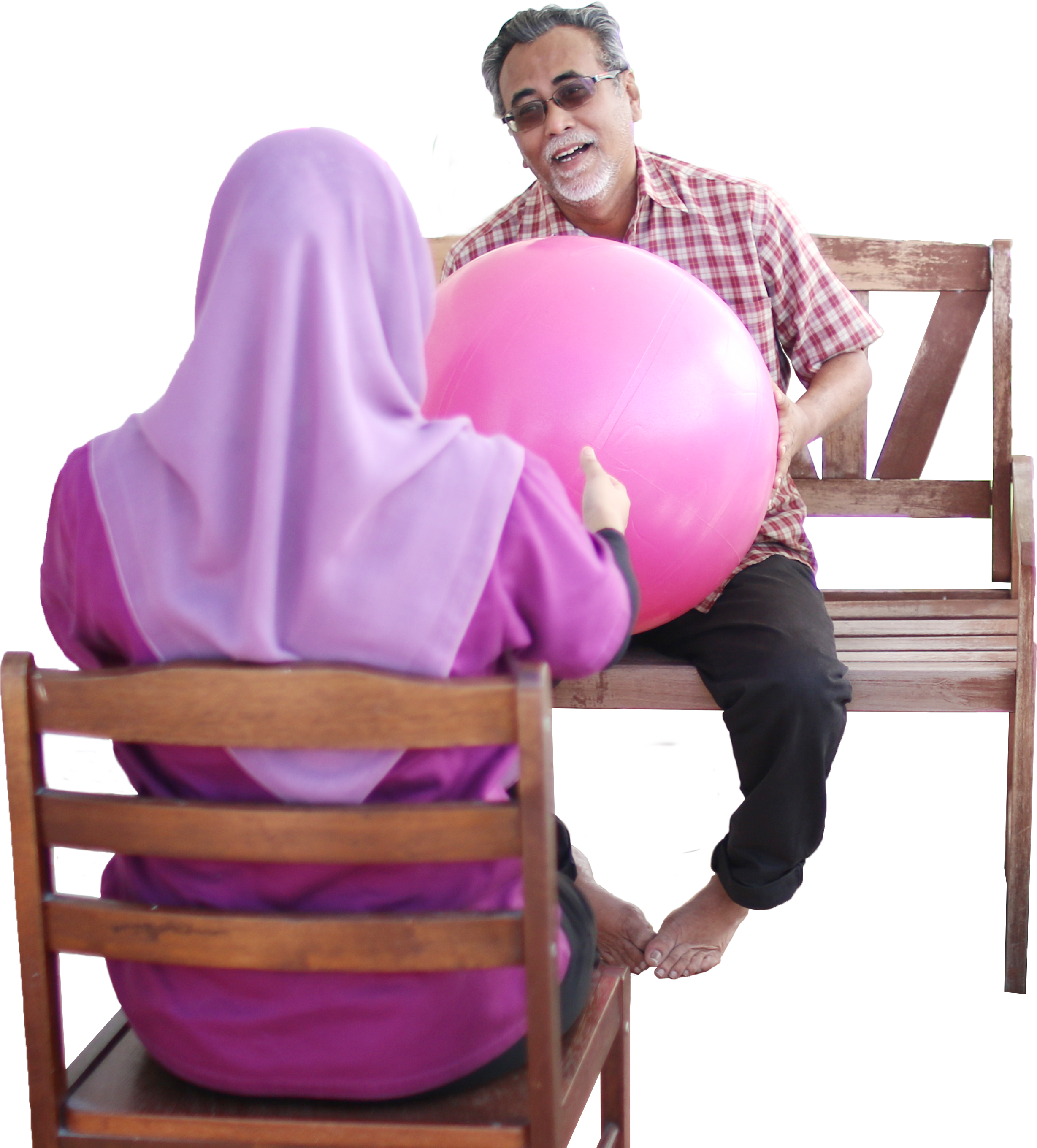 Our Care Services
Short-hours companionship

Room design & setup planning

I had my open heart surgery 2 months ago and needed professional care at home for my recovery. I subscribed to a daily care plan as suggested by their Care Advisor and the nurse is very attentive to my need. Good service from the nurse and the Care Advisor. Will recommend to others.

I had to opt for a home nurse for my bedridden father as my family and I are engaged with work and don't have the professional knowledge and skills to care for him. Care2Home helped to engage me with Bella who is very professional and gentle while handling my father. Kudos and keep up the good work!

I am very thankful to find Care2Home. My mother is an amputee and require extra attention with her wounds because she is a diabetic patient. The nurse is very experienced and also advised us on what to do to ensure the wound can heal. A very good service especially for immobile patients like my mother.